The official stocking distributor of DesignMaster™ fence solutions serving the entire Midwest area.
Designmaster is changing the way America fences, with steel-strong commercial and residential fence and gate solutions for virtually every need, from maximum security to ornamental projects. Designmaster's incomparable quality, product diversity, maintenance-free finishes and competitive pricing gives you every reason to choose Acreage Fences, Inc.
LEED Certified | Non-Toxic Powder Coating | 25-Year Limited Warranty | 8 colors
Products
Maximum Security 👈

👉 Maximum Security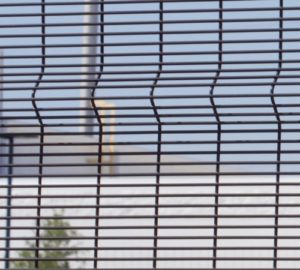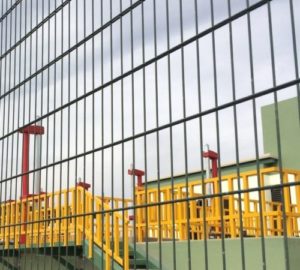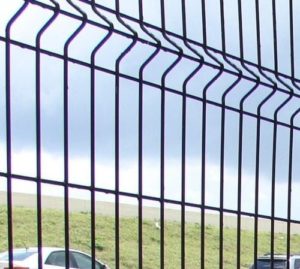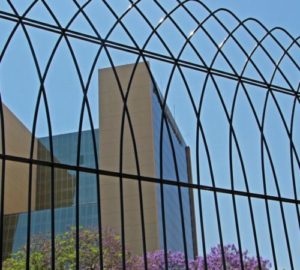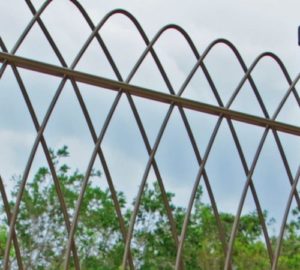 Why Choose Us?
Whether it's a backyard fence, deck and Pergola, or a farm fence, Acreage Fences sells & fabricates thousands of choices of premium custom vinyl, aluminum, and agriculture products, and has a deep history of making your purchase – from design to installation – an enjoyable experience!
When you choose Acreage Fences to complete your project you'll find out that everyone on our team realizes your investment is not just important to you, but it's important to us too!  Acreage Fences stands behind each install with a 2-year installation warranty because we are passionate about doing it right the first time!  To help you rest easy as we work on your property, Acreage Fences is a licensed contractor, fully insured and bonded.
Let us help you create YOUR masterpiece that will hold its beauty for a lifetime!